WE COULD BE VILLAINS
Avoid Spoilers. Don't get fired. Defeat a not-so-fictional supervillain?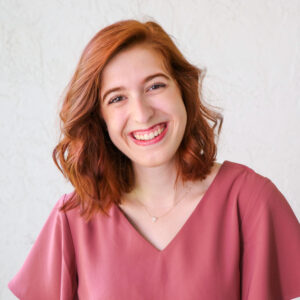 I'm an author, graphic designer, illustrator, and all-around creative. My debut novel, WE COULD BE VILLAINS, releases 10/3/2022 from Whimsical Publishing, and my book cover designs are on over 40 published books.
 I'd love to hear about your project! Please email me with a description of the project. If it's a book cover design inquiry, please include the book's blurb, genre, audience, and overall feel. 
EMAIL ME: megan@meganmccullough.com